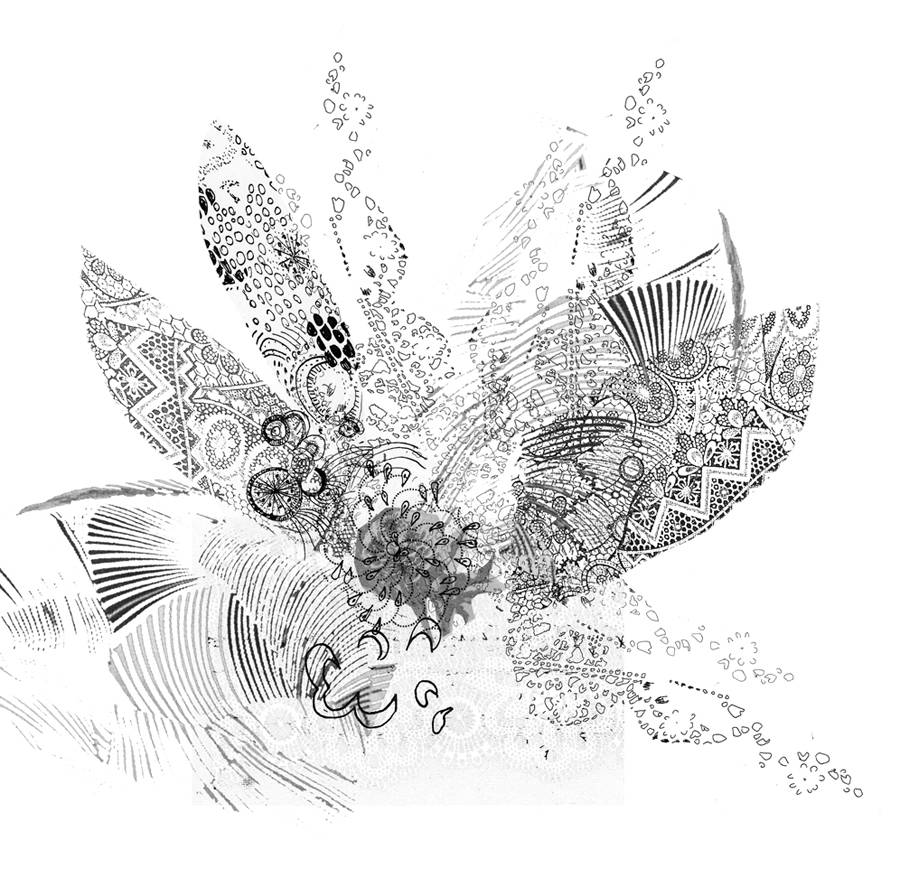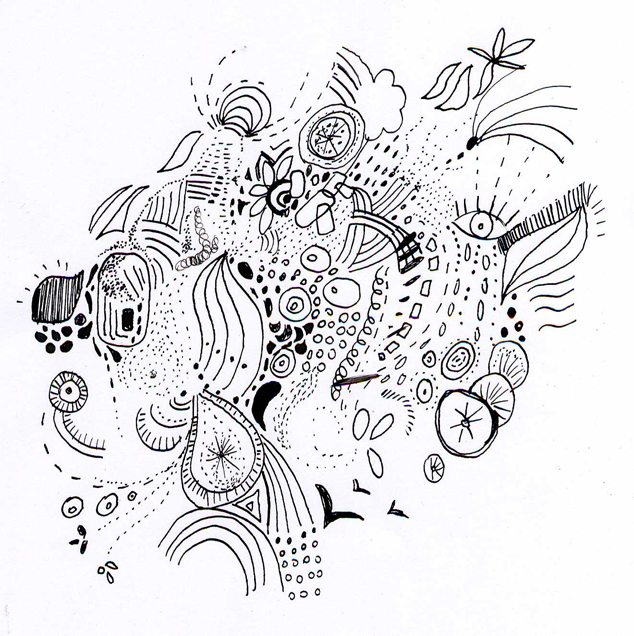 I particularly love those very first drawings by Sophie Touzet. I wanted something that would look like anything but a flower at first. Or maybe ever, depending on the viewer. It had to be some kind of subtle embroidery. And in its complete form, this imaginary textile piece would become a surreal and magnificent version of my favourite flower, a lily.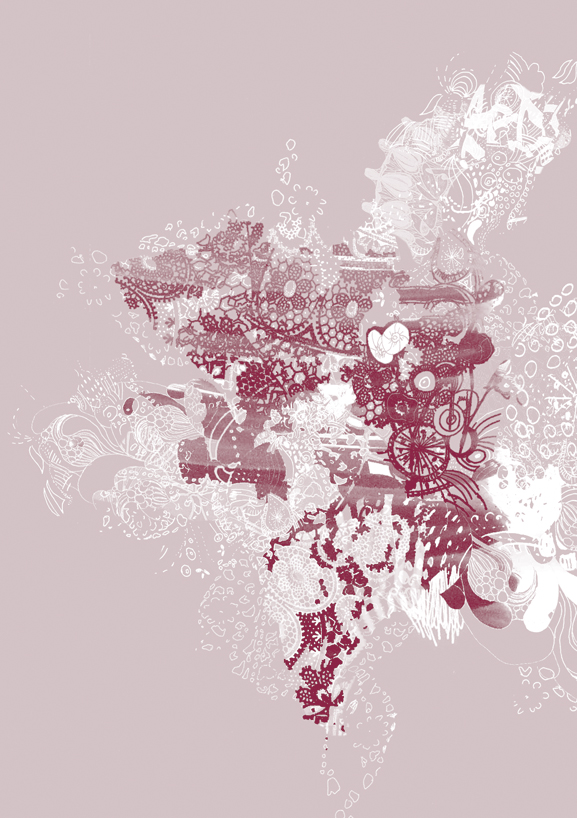 The colored version of my « lily ». That was designed by talented French illustrator and art director Sophie Touzet, in 2002.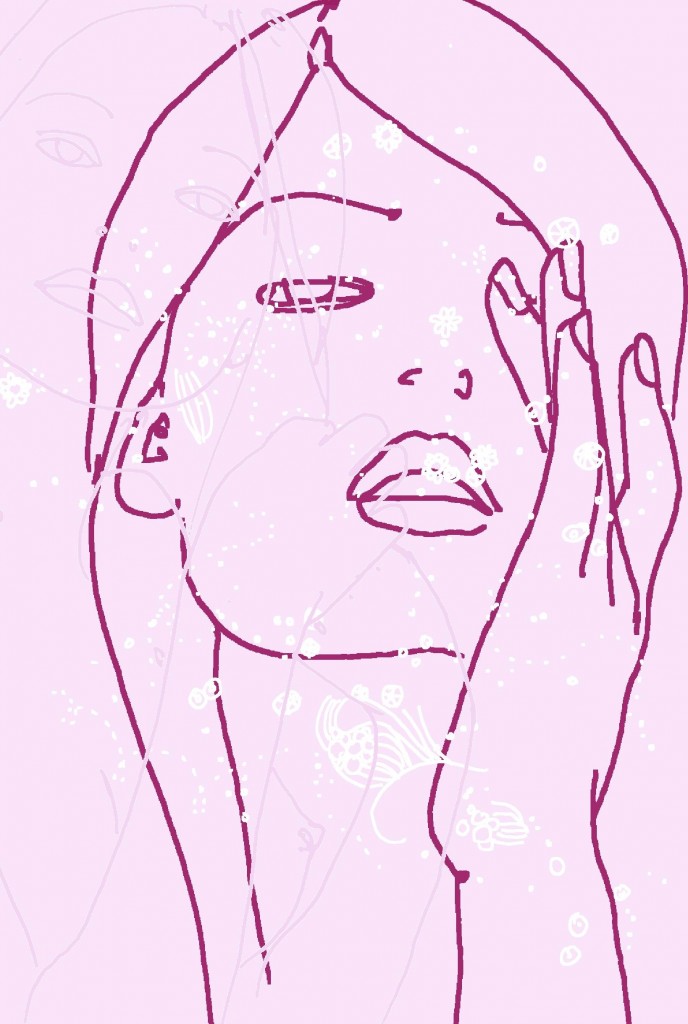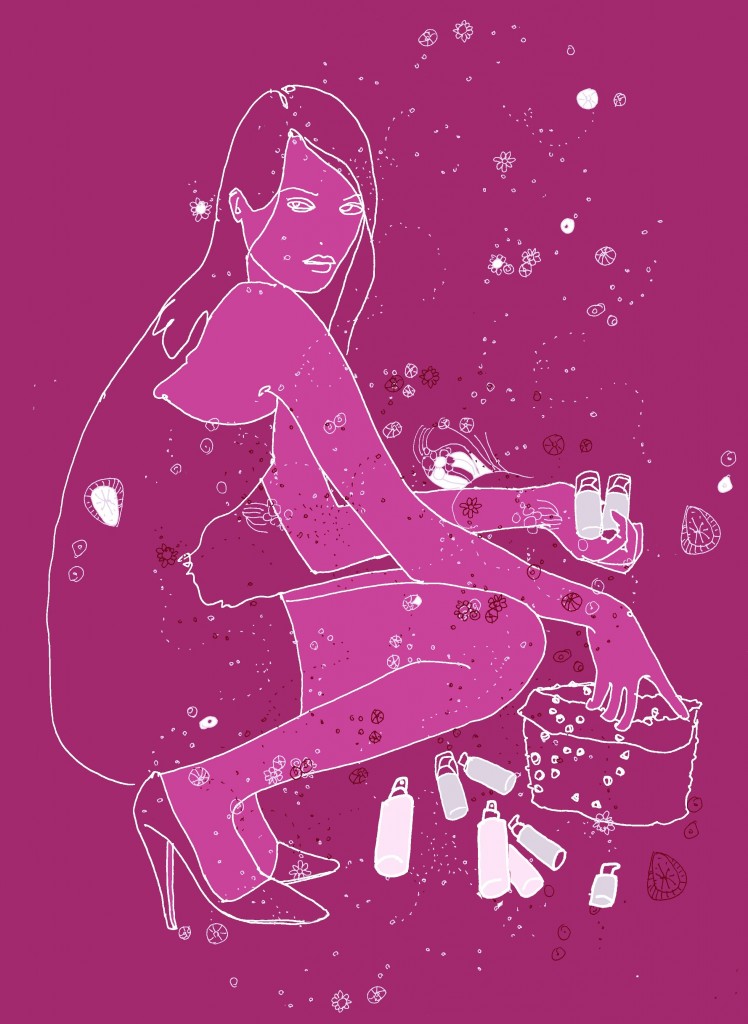 Natasha Law made a serie of exquisite illustrations for Doux Me. I met her in London, right before the launch in 2002. I love her dearly as a person and her sensitivity touches me deeply.