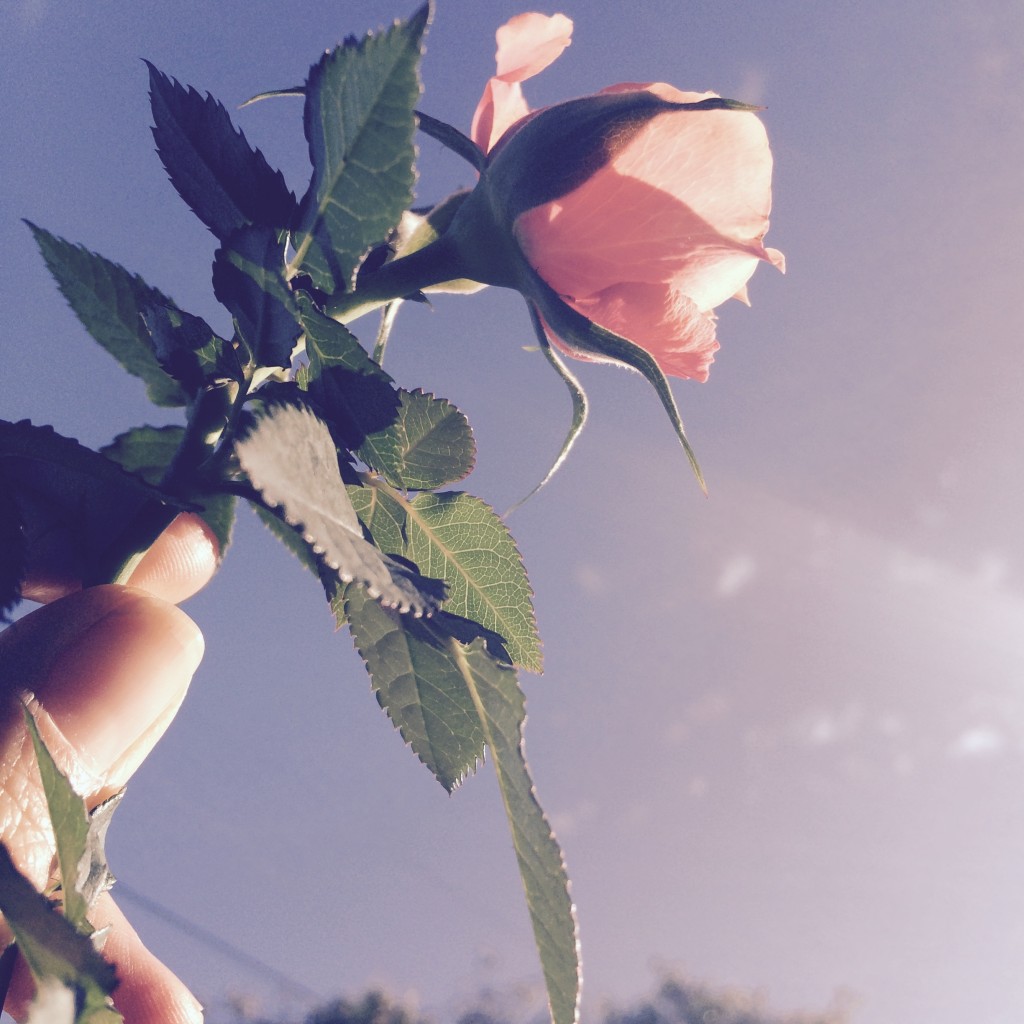 This oil is like wearing the warmth of Summer all over your body. Your homemade Summer personal perfume.
What you need:
50 ml of fractionated coconut oil (MCT)
10 drops of ylang-ylang essential oil (cananga odorata): it relaxes the nervous system and it is known for its aphrodisiac properties. It also has a very floral, soft and warming fragrance.
10 drops of rose essential oil (rosa damascena): it is the most feminine essential oil and has a very stimulating effect on the libido, plus a toning effect on the heart.
10 drops of neroli essential oil (citrus aurantium): it is the fragrance of the orange flower tree. It's subtle and enchanting. For me, it's the oil of happiness and serenity.
Create:
Mix all the ingredients in a 100 ml bottle, preferably a dark amber or blue glass, and shake it. Then gently massage from the feet all the way up.
Result: the skin is soft and hydrated. You smell like Summer. Delicious.
This information has not been evaluated by the Food and Drug Administration. It is not intended to diagnose, treat, cure, or prevent any disease. Don't use essential oils if you are pregnant or nursing. Keep them away from children and babies. Please refer to my « Do's and Don'ts section » prior to creating my DIY recipes:)