IMMUNE BOOSTER BATH OIL
< BACK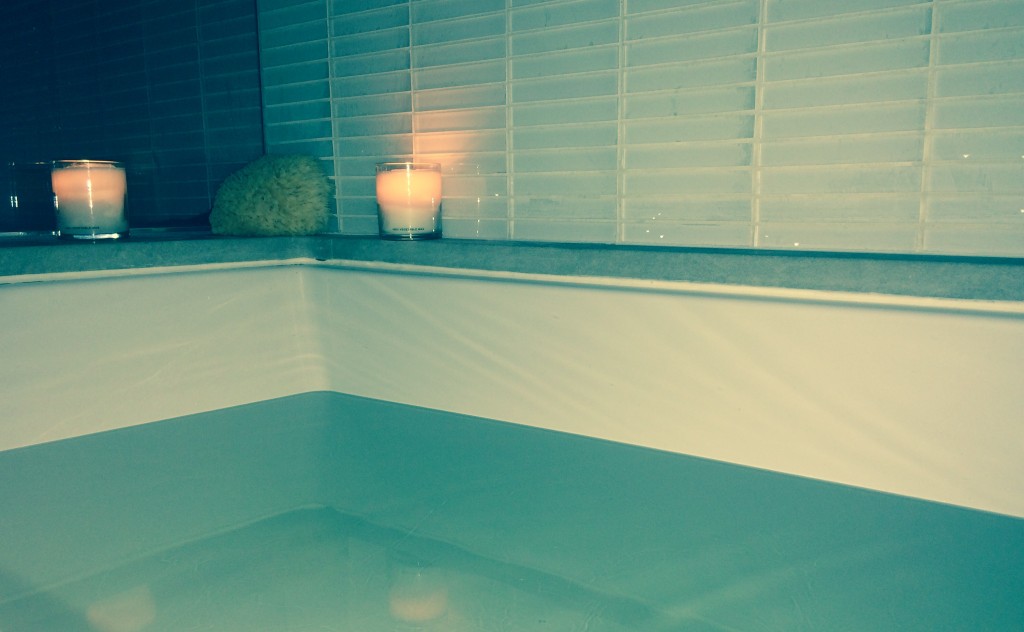 This mix is a pure treat. It's more than a fragrant experience, it will also protect your immune system, boost your energy level, smooth out your skin and make you feel sexy. Each ingredient has been selected for its stimulating and aphrodisiac properties:
What you need:
50 ml of organic milk (softens the skin)
50 ml of sesame oil (smoothes and nourishes the skin)
6 drops of geranium essential oil; pelargonium graveolens ; stimulates the nervous system and reduces anxiety
.
6 drops of sandalwood essential oil ; santalum album ; fights against frigidity and excellent to help skin hydration.
3 drops of pine essential oil ; pinus sylvestris ; warms the body while cools the spirit.
Create:
In a 120 ml glass bottle, mix the sesame oil and the essential oils. Shake it and then add the milk, shake the bottle again and pour in the water. Don't pour it while it's still running but once the bathtub is full to prevent the oils from evaporating too quickly with the pressure of the running water. Dive in and enjoy!
Read all recipes for Winter here
This information has not been evaluated by the Food and Drug Administration. It is not intended to diagnose, treat, cure, or prevent any disease. Don't use essential oils if you are pregnant or nursing. Keep them away from children and babies. Please refer to my « Do's and Don'ts section » prior to creating my DIY recipes:)