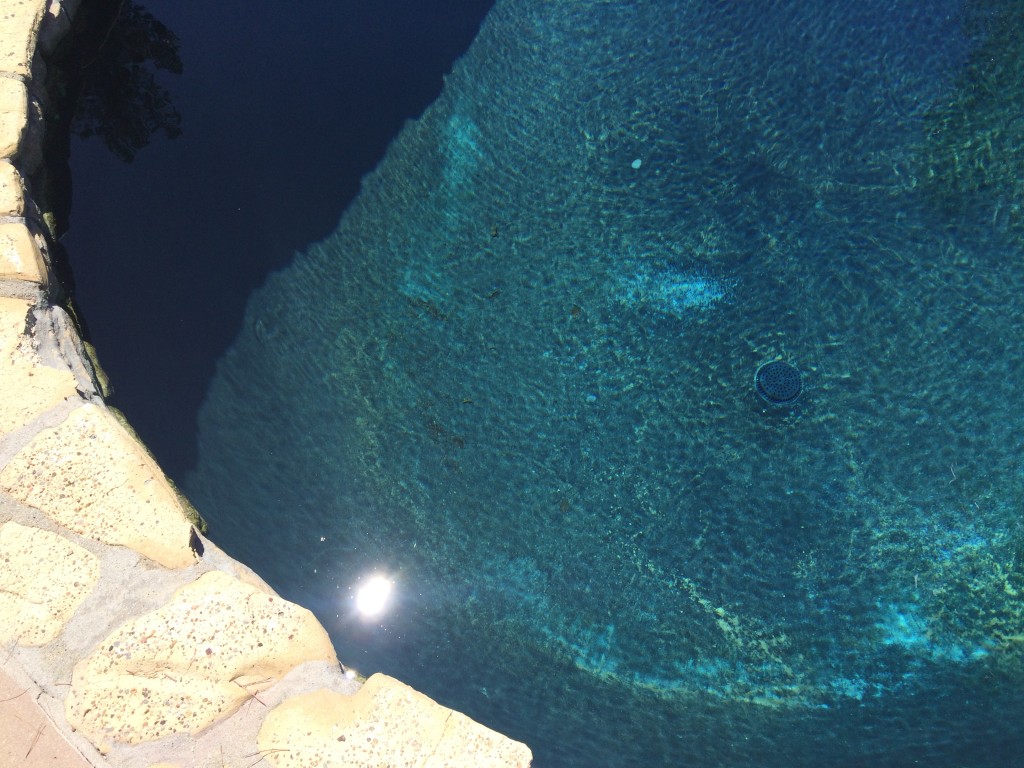 This is a mood-enhancer bath mix to dive in as often as you need!
What you need:
50 ml of sesame or sweet almond vegetal oil
5 drops of lavender essential oil: cleanses and soothes the spirit and the central nervous system
5 drops of camomile essential oil: its powerful relaxing properties allay worries and bring peace to the mind
5 drops of geranium essential oil: tones the central nervous system and reduces anxiety
5 drops of neroli (orange blossom flower): deeply relaxes and soothes emotional stress
Create:
In a 100 ml glass bottle, mix all the above ingredients and then shake it well. Pour the mixture in the bath, once the bathtub is filled up to prevent the essential oils from evaporating too quickly with the pressure of the running water. You can also add a cup of Pink Himalayan salt, for a little detox and mineral boost effect.
Dive in, relax and feel the warmth of sunshine:)
Click here to read other « LYF » posts for Fall
This information has not been evaluated by the Food and Drug Administration. It is not intended to diagnose, treat, cure, or prevent any disease. Don't use essential oils if you are pregnant or nursing. Keep them away from children and babies. Please refer to my « Do's and Don'ts section » prior to creating my DIY recipes:)