GET SEASONS BEAUTY BOOK
< BACK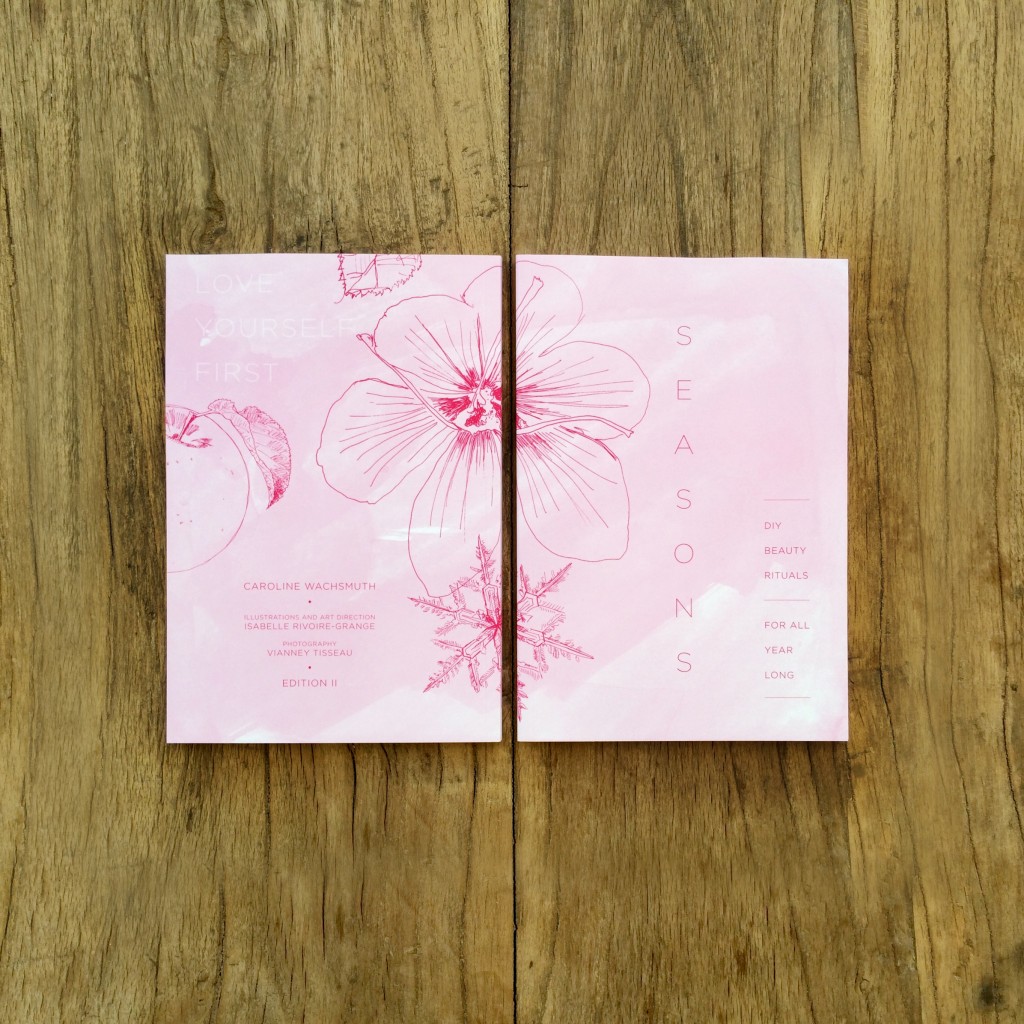 This book is a beautiful art book and compile of all my favorite personal DIY health and beauty recipes. It's a team work with my dear friend Isabelle Rivoire-Grange and is all made of love and passion. It's an invitation to love yourself first.
Where to get SEASONS:
Ensoma spa lounge and The Voyager Shop in San Francisco.
Art Bookstand in LA.
Le Tigre Yoga Club in Paris
Nubio in Paris
Wild and the Moon in Paris