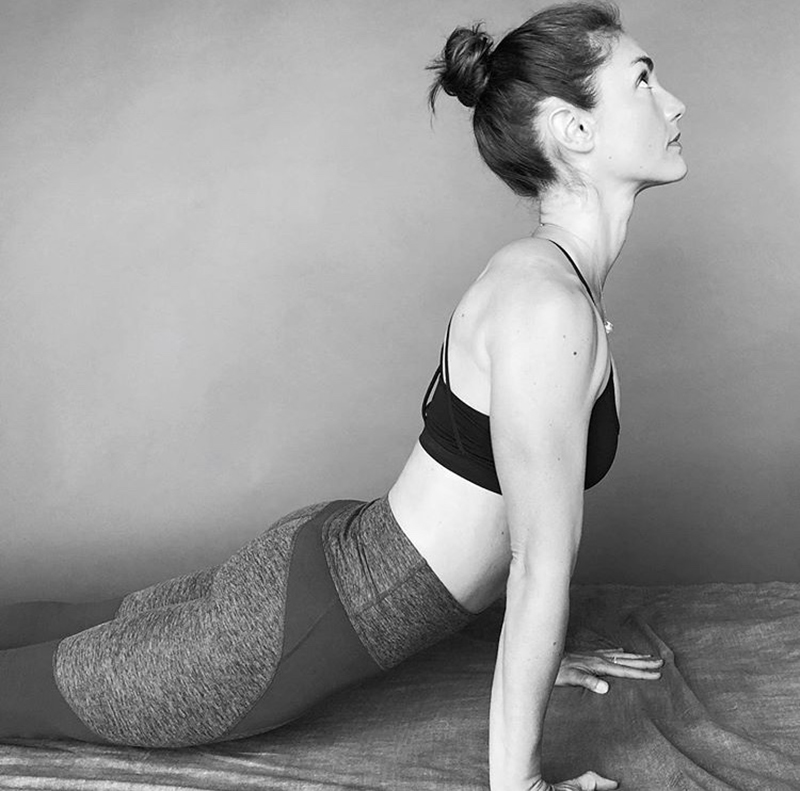 Photo © @kirstenmuensterjewelry
My life experience in the healing arts, as well as my personal history have taught me how to blend a holistic approach with trauma informed techniques, to tailor sessions for your personal needs.
I use my 20 year practice in the arts of yoga, massage therapy, and athletic training to guide you towards more physical, spiritual and emotional wellbeing.
I work 1:1 or small groups, in the comfort of your space, online or in nature.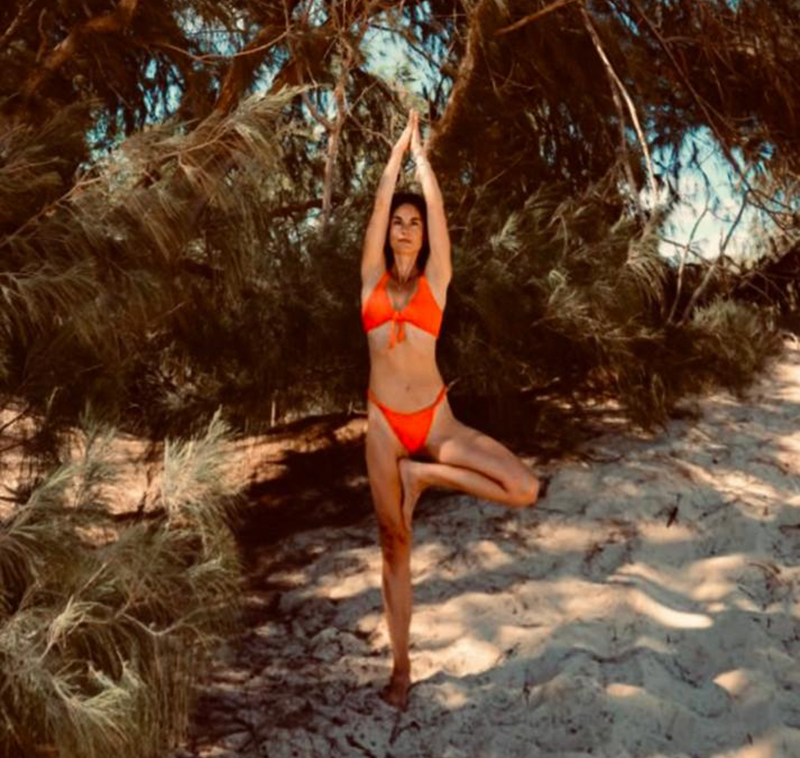 Photo By Kayleigh Jade Fenwick
Connect in person – 1 hour to go over your personal history, concerns and goals.
Coaching – Athletic training, body conditioning, stretching, mobility.
Yoga – Asana practice, breathwork, chanting. Based on the Ashtanga Vinyasa yoga system and the Kundalini technology.
Massage Therapy – Swedish, deep tissue, trigger points, functional release techniques & aromatherapy.
Reiki – Hands-on energy healing. Universal Life Force Energy to restore physical, emotional and spiritual wellbeing.
Skincare – Bespoke skincare, fragrances and body care products.
---
To book a face-to-face or online session: contact Caroline: caroline@caroline-w.com
Photo © @kirstenmuensterjewelry