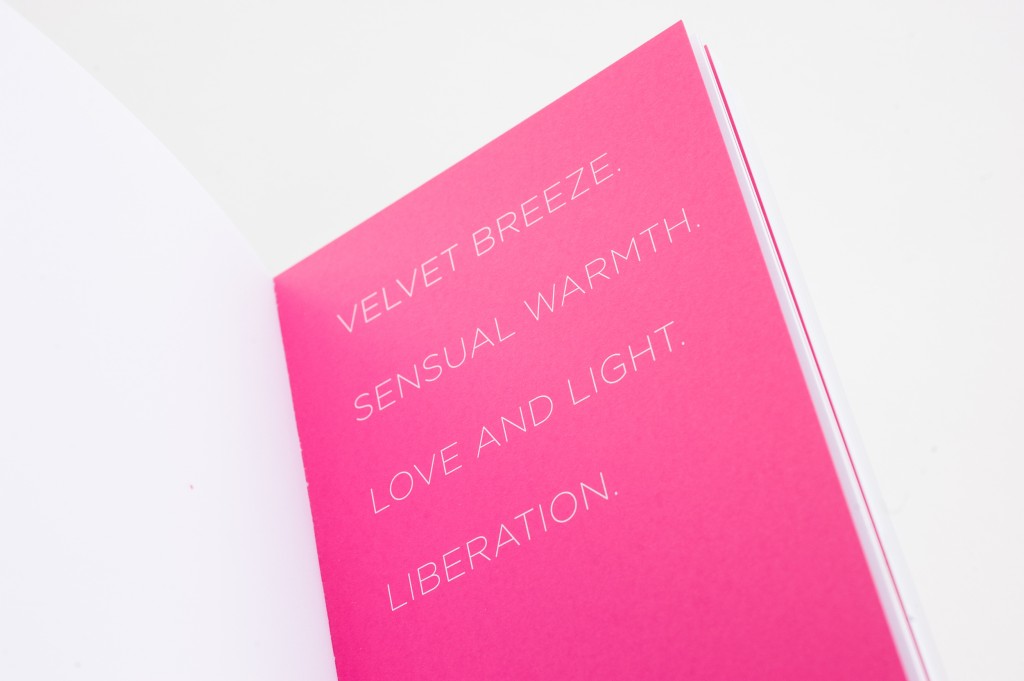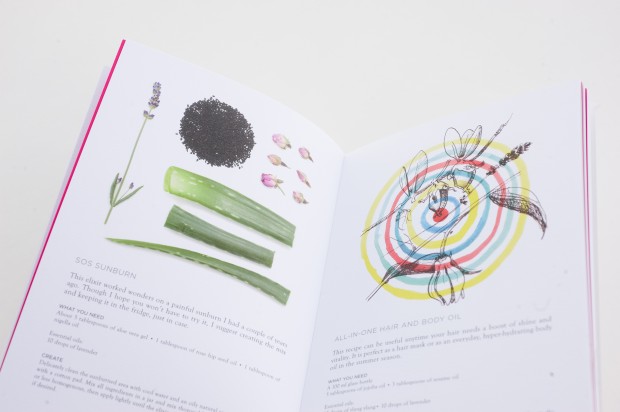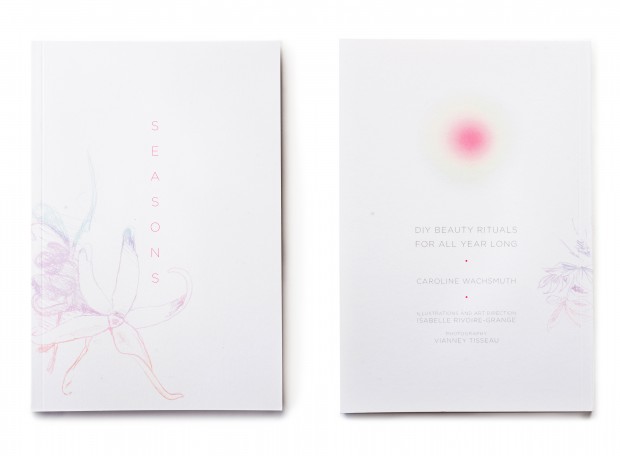 In this first edition of SEASONS, I invite you to love yourself first, explore and create my favorite DIY beauty recipes throughout the seasons.
The official launch happened in San Francisco at La Boutique, l'Art et la Mode on the 4th of October 2013.
SEASONS is also about friendship and features the amazing work of my talented friend Isabelle Rivoire-Grange, who mastered the art direction and the illustrations, together with Vianney Tisseau for the pictures. And a very beautifully written foreword by my friend Lili Barbery-Coulon.
This first book is a limited edition and just a few are still available at OFR library in Paris and at La Boutique in San Francisco as well. We also print on demand.
OFR, 20 rue Dupetit-Thouars, 75003 Paris. Tel. +33 1 42 45 72 88
La Boutique, l'Art et la Mode, 414, Jackson Street, suite 101, San Francisco. Tel. 415 693 99 50