As an intuitive body worker, yoga instructor and personal trainer, I participate into your physical, spiritual and emotional well being. I am your side kick as much as you will allow me to be. I use my intuitive, holistic, creative approach to healing and my experience as a survivor to guide and hold you towards the best version of yourself.
I will meet with you outside, in the comfort of your space, online or in my outdoor space. I combine all my healing tools to tailor sessions/treatments to your specific needs:
Coaching — Online, Private backyard or Outdoor Personal Training
I am a Certified Personal Trainer (CPT) and started strength training in 1998. This has been very transformative and proved to be complimentary to yoga and ballet. So, I chose to share this skill and experience with my clients, according to their specific needs and goals: as some of them say, I do "couture" training.
Yoga — Asanas, Breath work, Chanting
RYT instructor since 2010
I got drawn to the Ashtanga Vinyasa Yoga system 18 years ago in Paris. It has been my daily practice ever since, as well as the basis of my teachings. I am also an eager Kundalini practitioner and often use some of its technology during my classes.
Massage Therapy — Full Body Massage using custom aromatherapy blends
I am a CAMTC Certified Massage Therapist with 20 years experience.
My techniques include Swedish, deep tissue, trigger points and functional release.
Reiki — Hands-On or Remote Energy Healing
I have received Reiki since 1998 on a regular basis.
I am Level 2 certified. I started Level 1 at the San Francisco Reiki Center, and Reiki Level 2 from Reiki Master and Teacher Caroline Vigery. Reiki is Universal Life Force Energy. As a Reiki practitioner, I channel pure energy through my hands. This energy will travel to the areas of your body that most need it for release and deep healing. It is as powerful as gentle and restores physical, emotional and spiritual well being.
Skincare — On demand skincare, fragrances and body care products.
I created the first certified organic skincare brand in Paris in 2002. I sold it in 2012 after a 10 years long tenure. Part of my craft and passions are also into advising brands and/or creating custom products for clients, both private and businesses.
Always tailoring to your moods, I blend Reiki, Massage and Aromatherapy.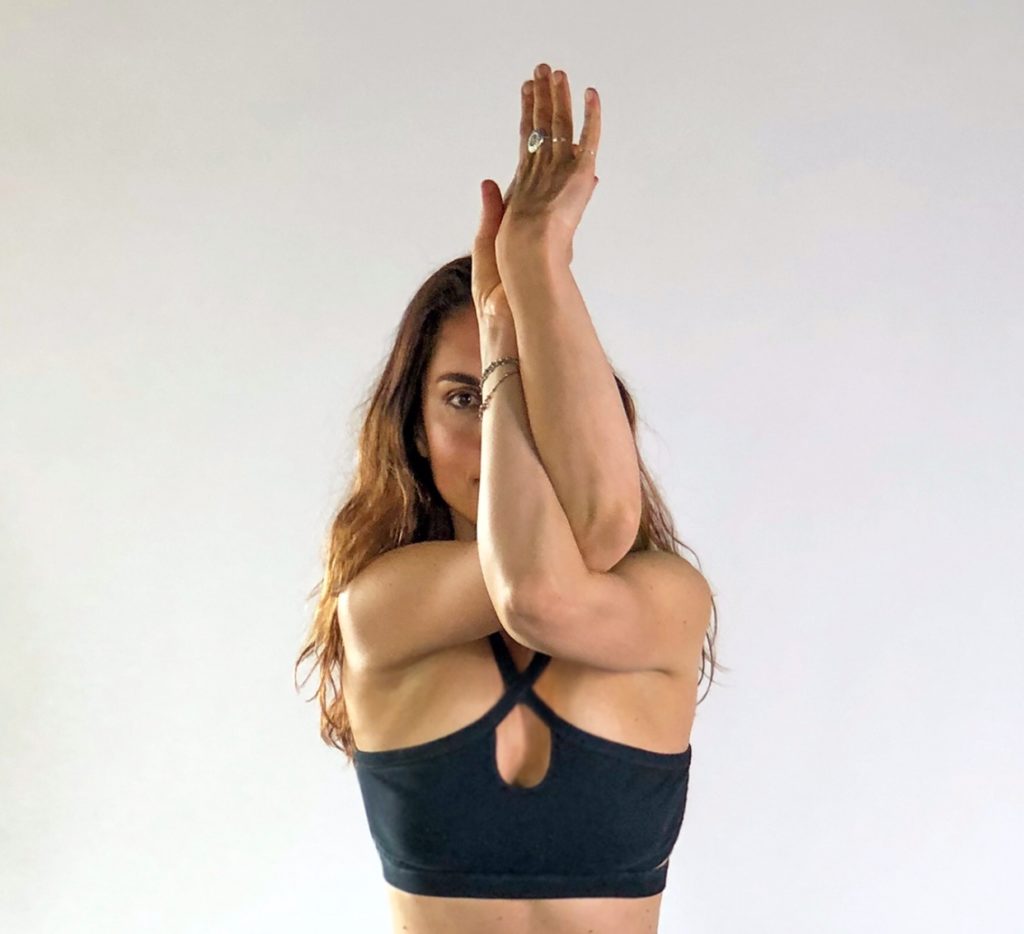 Testimonials
« I have known Caroline for a long time now and have been working with her in the beauty field. I am lucky to have experienced a few aromatherapy massages and also private yoga with her just before I got pregnant last year.
It improves so much my wellbeing, I was actually not expecting it'll improve it as much. She is one of the persons I trust the most in the field.
She is amazing! »
— Violette, Make-up Artist
_________________________________________________________________________________________________