The definition of what I do is ever expanding and tailored to individual client's needs. I have explored my own healing for 20+ years and I feel that sharing the modalities I've learned along the way to be my art. An art that is never ending, exponential, multidimensional.
This long and transformative healing process has been centered around a daily yoga practice. It has been the foundation that I continue to build upon and around. I am committed to discovering new connections between healing arts and work to incorporate them first in my own practice and then as options to offer clients as they work towards their healing, spiritual growth and physical well being.
I work with individuals to make space for discovering a practice allowing their own questioning, deep inner and outer transformation. It is about empowering others to developing intuitive abilities to heal themselves.
I have been a journalist and writer who never stopped writing. My second book is today in the pipeline. I created an organic skincare and spa brand I managed for 10 years while living in Paris. I sold the company in 2012 – and moved to San Francisco. I have been developing my intuition for 20 years through yoga, meditation, Reiki, and exploring a multitude of healing techniques.
I am an advocate of a daily yoga practice, regular strength training, continuing education and investigating various modalities to continuously deepen our intuition and innate ability to heal ourselves.

• Connect with me on caroline@caroline-w.com
• Or DM on IG: @caroline_wachsmuth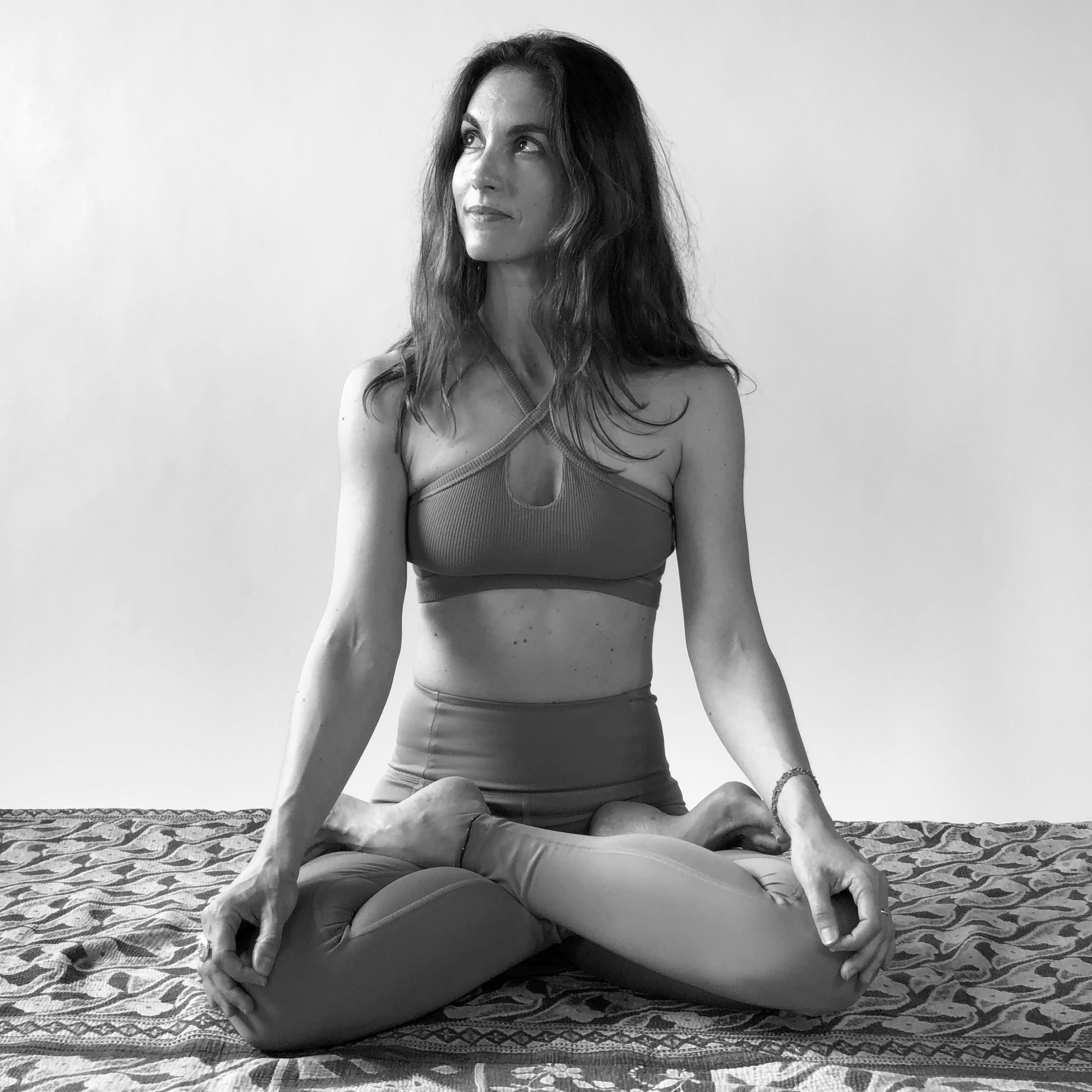 Photo © @kirstenmuensterjewelry