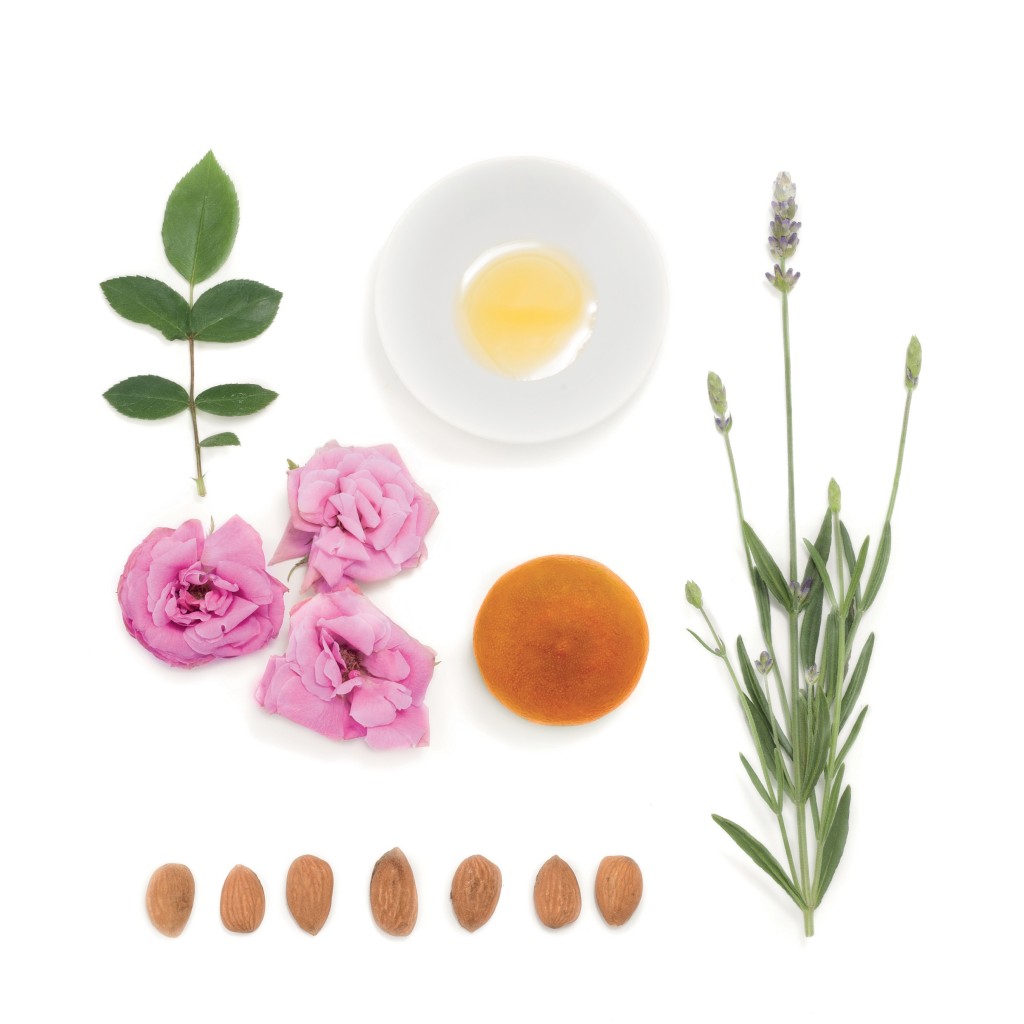 If I had to imagine one and only Spring scent, this would be the one. I love this zesty yet flowery mix, which is like breathing Spring and happiness!
Light some candles around your bathtub and dive into this delicious blend, breathe deeply and renew.
What you need:
In a 100 ml glass bottle, mix the following:
50 ml of sweet almond oil
5 drops of orange blossom essential oil; citrus aurantium; relaxing and aphrodisiac
5 drops of red mandarin essential oil; citrus reticulata; calming, relaxing
5 drops of rose essential oil; rosa damascena; balancing and purifying. Rose is the « queen of flowers »; it is THE women essential oil because it has such a beneficial effects on the entire reproductive and nervous system.
5 drops of lavender essential oil; lavandula angustifolia; calms, relaxes, balances.
Create:
Pour all the ingredients in the glass bottle, and shake it well before pouring the mixture in the bath. Only pour the mixture once the bathtub is filled up, so that it prevents the essential oils from evaporating too quickly with the pressure of the running water.
Dive in, relax and breathe:)
Result: the skin is soft and smells like Spring, the mind is calm and uplifted at the same time.
This information has not been evaluated by the Food and Drug Administration. It is not intended to diagnose, treat, cure, or prevent any disease. Don't use essential oils if you are pregnant or nursing. Keep them away from children and babies. Please refer to my « Do's and Don'ts section » prior to creating my DIY recipes:)