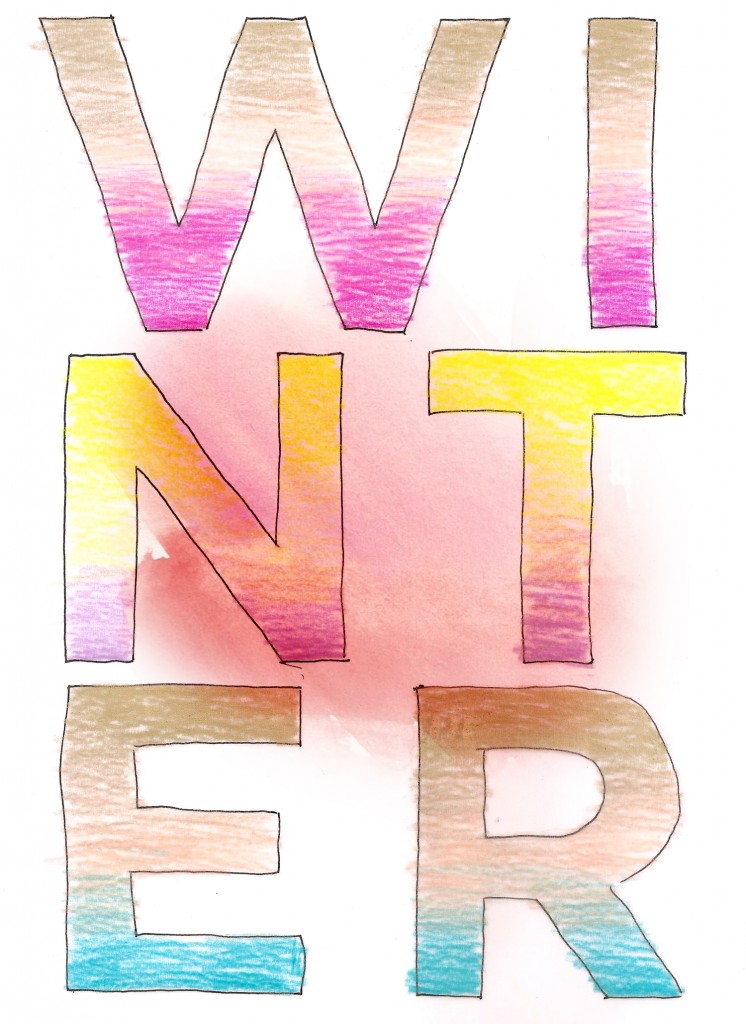 This recipe has saved my skin every Winter. As I have started to share my time between NYC and San Francisco, my skin needed extra protection and I decided to create a++ version of this elixir, to make it even more repairing and protecting. I share both of these recipes below. So, choose the best one for your condition and apply every evening on clean skin, when it shows signs of dehydration and/or feels itchy and dry. Also, it is always a good idea to drink a lot of room temperature water to help stay hydrated from within. Indeed, we often forget to drink plain water when it is very cold outside.
What you need:
A 50 ml glass bottle
5 tablespoons of rose hip seed oil (rosa rubiginosa)
3 tablespoons of carrot oil (macerate in olive oil) – (daucus carota)*
Essential oils:
5 drops of geranium (pelargonium graveolens)
5 drops of orange blossom (citrus aurantium)
Create:
For the original recipe, you just need to add all ingredients in the glass bottle and shake it. Apply on your face when and where it is most needed, using soft, circular movements. Then, apply a tissue to dry the excess off. Repeat for several days, or more, as needed.
For the ++ version: you will need to change the proportions of the original recipe slightly and also add virgin coconut oil, as well as evening primrose oil if your skin also feels very itchy and is prone to eczema. As a container, a 50 ml recycled cream jar (in glass preferably) with its lid is the best option. Use a teaspoon to mix.
Create:
Put 2 tablespoons of virgin coconut oil in your recycled cream glass jar and add 3-4 drops of evening primrose oil. Mix it together and add only one teaspoon of rose hip seed oil and one teaspoon of carrot oil. Mix it together until it becomes homogeneous, and finally add the essential oils. Mix it all thoroughly. My advice is to keep it in your refrigerator. It will solidify and melt as soon as you put it on your palm.
*If you don't find the carrot oil, you can buy sea buckthorn oil (hippophae rhamnoides), which is highly repairing and excellent to treat skin rashes.